Everything You Need To Know About How To Wear Chinos
5th May 2021
Hot days and tranquil nights are just around the corner. Ever-versatile and always on style, chinos will elevate your smart-casual wardrobe.
How To Define Chinos
We need only look back to see that chinos were literally made for warm, summer climates. Originally developed for the US Military, troops wore them during the Spanish-American War in the Philippines at the end of the 19th century. Uniforms were made from Chinese twill cotton, which is where the name "chino", the Spanish word for China, comes from.
Chino fabric
Chino is a cotton fabric made using steep twill construction. Originally chinos were made using 100% cotton twill as it's tough and durable like denim, which is manufactured from the same fabric. However, cotton twill itself is naturally lightweight and breathable, so it's perfect for warmer temperatures. Today, chinos are still made from cotton twill as well as cotton blends and other fabrics like wool. 
Chino colours
The original chinos that were made for troops from cotton twill were traditionally a light-tan colour known as "khaki". Khakis are now an individual style of trousers, typically baggier in shape. Khaki remains the classic chino colour, but they now also come in colours like charcoal, olive green, and navy. 
How To Wear Chinos
Chinos come in all shapes and sizes. You can spot a classic pair of chinos by their distinguishing details: a flat front, zipper fly, belt loops, jetted back pockets, slanted front pockets, and concealed stitching. Designers are starting to play with the classic look, experimenting with fabric choices and pleats. Wool chinos, for example, are soft and create a sophisticated, dressed-up impression.
The Perfect Chinos Fit
As with any style of trousers, personal preference is key. Traditionally, chinos are fitted, but not tight around the hips, have a mid-rise, taper gently below the knee, and are hemmed or rolled up at the ankle. 
When To Wear Chinos
Chinos offer a flexible alternative to other trousers. Long-lasting like jeans but with the added benefit of being appropriate for all occasions, the fitted and smart style of a pair of chinos means you can easily dress them up or down. They're a sustainable choice to streamline a modern wardrobe. 
Casual Looks
When choosing a casual look for chinos, treat them like jeans. Their slim fit, tapered shape means casual chinos work well with jackets, lightweight tops, and trainers.
Formal Wear
Chinos are versatile, they can be dressed up or down. Whether it's a long day in a hot office, a high summer wedding, or business meetings on the terrace, chinos have got you covered.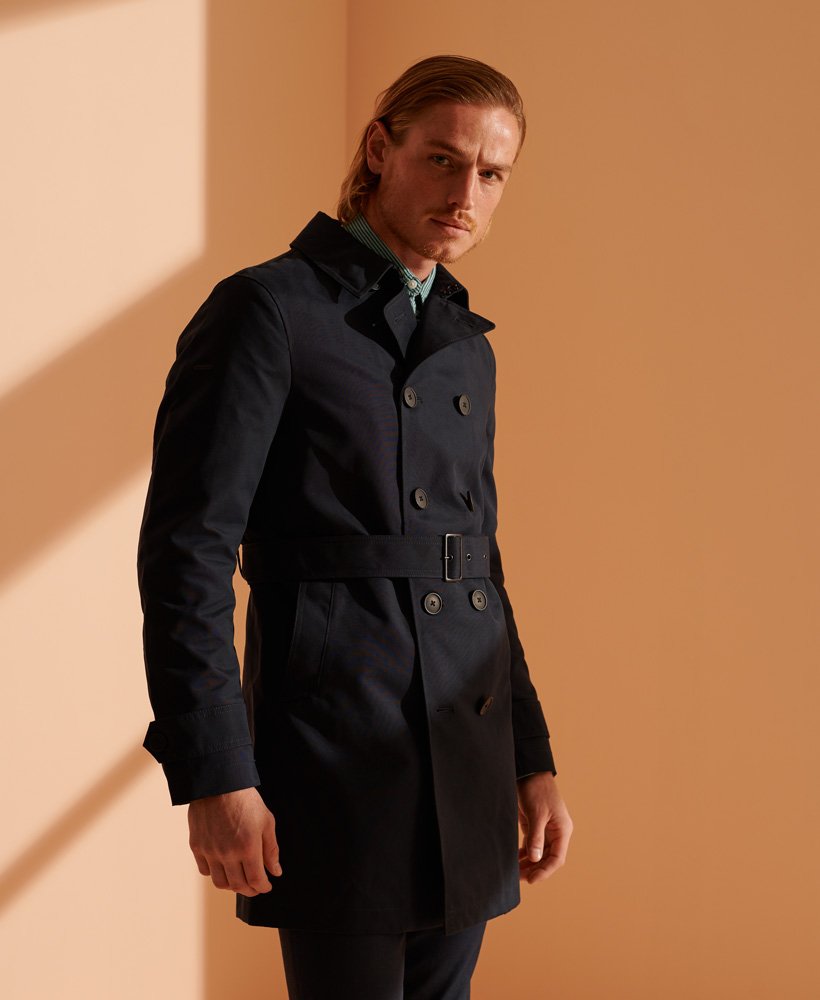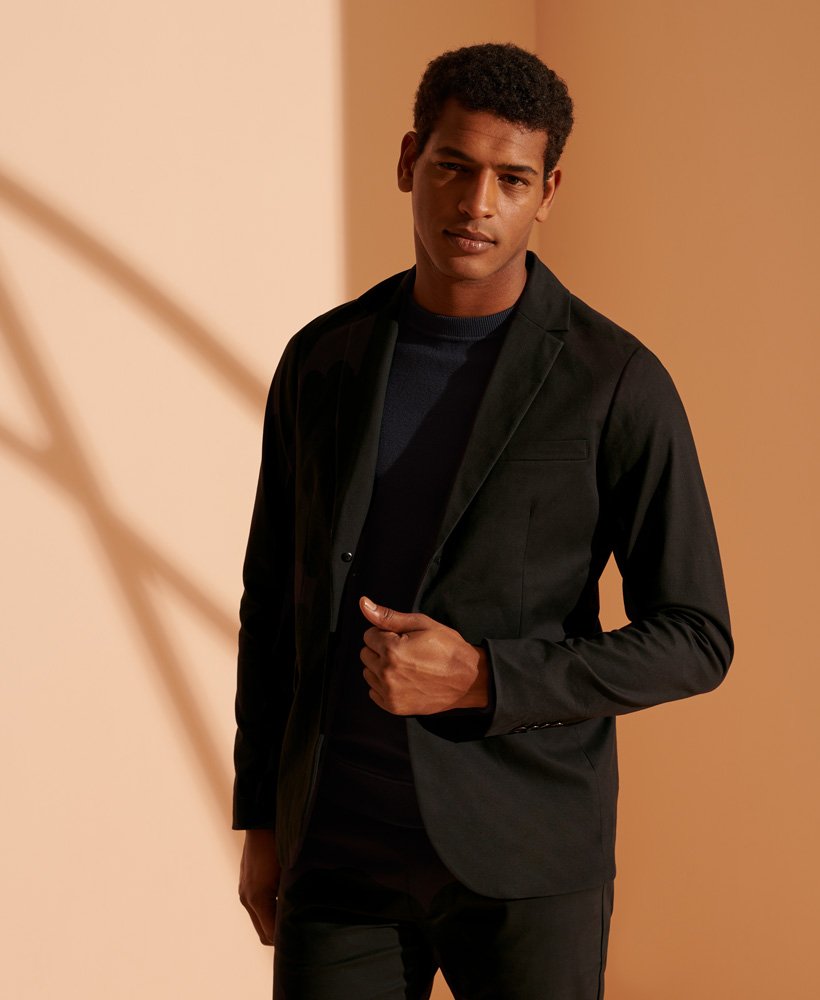 Find your perfect pair of men's chinos in the Superdry Studios Collection.